Chair of Governors: Mrs B Richardson

Barbara was appointed as Chairman of the Governors of Sudbury Primary School in May 2016

and works closely with colleague governors and the Headteacher to ensure that the school

delivers its strategic objectives.

Barbara is a qualified teacher of science and for 16 years worked as a Deputy Headteacher in a

large outstanding secondary comprehensive school.

Latterly she has experience of working with a local authority in a school improvement capacity

and is a former accredited School Improvement Partner.

She also had experience of delivering to adult learners in the role of Associate Lecturer in

Governance at the University of Derby.

Mrs J Latham

Jane is serving her seventh year as a Governor at Sudbury Primary School and was also a

Governor when her three children attended the school in the 1980s. It is important for the pupils to

feel they belong in their community, as well as in their families and school, and Jane has

encouraged Sudbury WI members to volunteer in the school, helping in craft sessions, mainly

knitting and needlework. Along with volunteers from All Saints Church, she visits the school

monthly to give Open the Book assemblies. For a number of years Jane has liaised with the

Headteachers of the school to enable the pupils to exhibit their handwriting at the village fete,

which is always a popular display, with prizes awarded.

Jane is married to a beef farmer and has undertaken all farm records and accounts required for

Government and accountant scrutiny. As an Independent Financial Examiner, she checks other

WI accounts and she enjoys being able to help with the care of their young grandchildren.

Mrs M Hall

Margaret has served as a co-opted governor at Sudbury for many years and very much enjoys

coming in to school to help with reading in Class One. After spending some years as a secretary

for the medical profession she now shares a dairy farming business with her son and is

responsible for the accounts and administration that the business demands.

Margaret is on the committee of the Sudbury Parochial Church Council.

Margaret has had a lifetime interest in music. She is a member of the Sudbury Church Choir

and the Uttoxeter Choral society and continues to play her cello badly.

Her other major interests include sport and she maintains a respectable golf handicap.

Mrs K Knight ( Vice Chair of Governors and Parent Governor)

Kim was appointed as a Parent Governor at Sudbury Primary School in July 2018. Kim has a

BSc (Hons) in Physiotherapy and started her working career at the Royal Free Hospital in

London, evolving her career into more managerial roles. As a CQC Registered Manager Kim has

had several years experience in clinical governance. Presently she is a Co Director with her

husband with their own events company and manages all of the financial administration that this

entails.

Kim is the Chair of Friends of Sudbury School (FOSS) which she and other parents have created

to fund-raise and involve the school within the local community. FOSS has successfully held

various events throughout 2018 such as discos, bingo, a summer fair and an art show and is l

ooking to many more. Her two daughters both attend Sudbury Primary School.

Kim enjoys going to the gym and trying to do some gardening when she has the time.

Mrs S Oakley (Staff Governor)

Mrs Oakley was appointed as a Class 2 Teacher at Sudbury Primary School in April 2016.

She is the subject leader for English, History and Geography and joint leader of Music, Art and DT.

Mrs Oakley has a BA with hons in Humanities, gained at The Open University, and a

Post Graduate Certificate of Education achieved at University of Derby.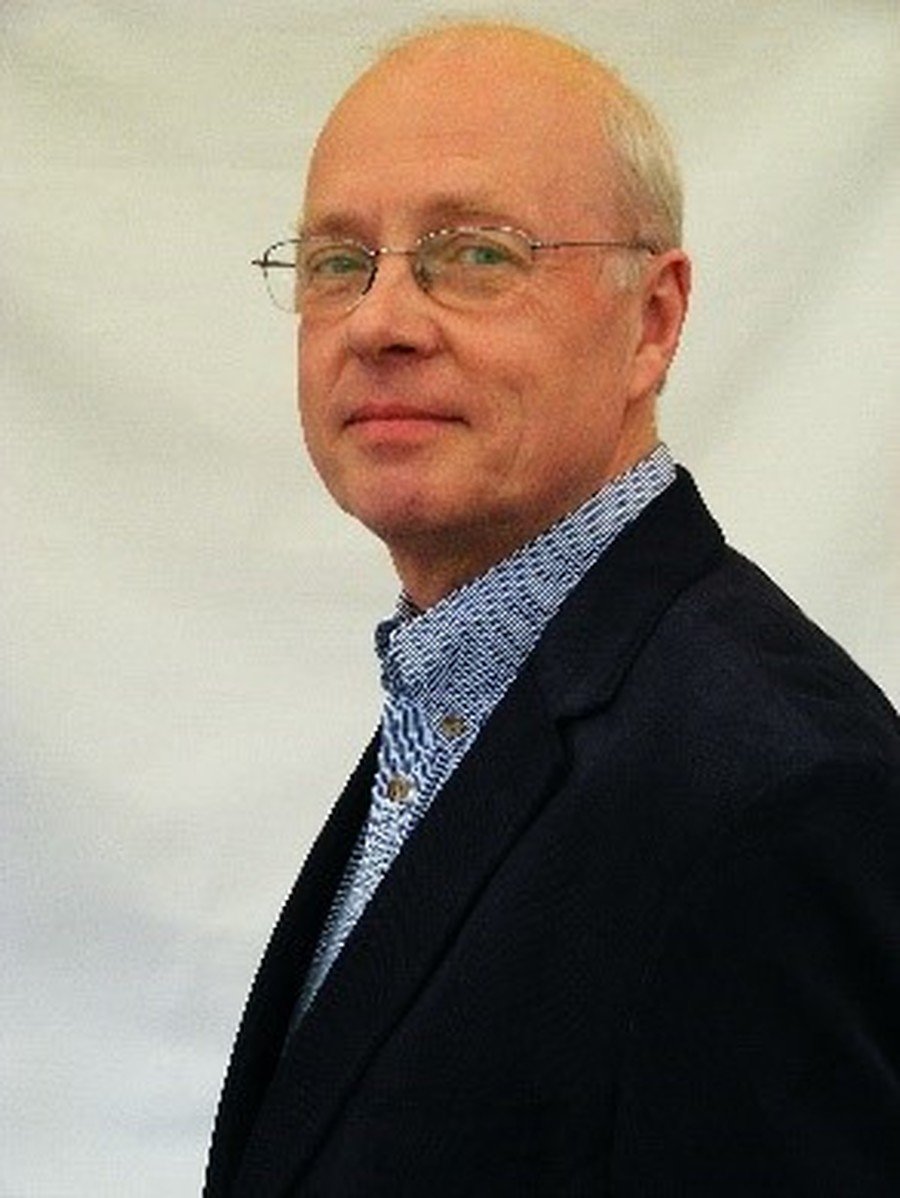 Mr D Powell (Co-opted Governor)
Having qualified as a Chartered Accountant Don spent much of his career working for National and International Corporations, holding several senior Finance and Commercial roles.
Don was actively involved in youth football in the Derby area for over 20 years and is a qualified FA coach and referee.
Don is involved with various projects in the Midlands to restore and safeguard significant Inland Waterway sites, including the historic Dudley canal and tunnel network.
Don was appointed as a co-opted governor in November 2020.
Governors area of responsibility
Barbara Richardson - Safeguarding, Assessment and Tracking
Margaret Hall - EYFS
Kim Knight - SEND
Jane Latham - Curriculum
Don Powell - Health and Safety, Premises, Finance