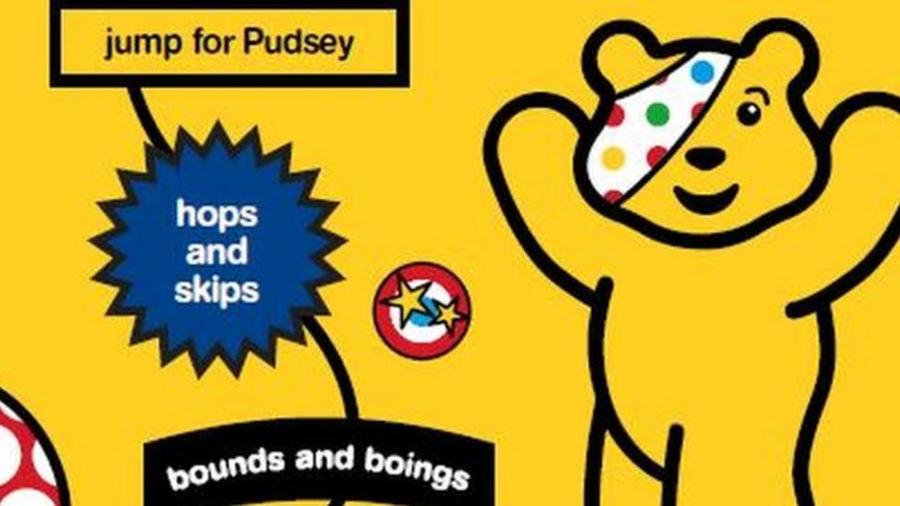 Children in Need 2020
A massive well done to the pupils of Sudbury Primary School for taking part in Sudbury's Skipathon for BBC Children in Need and a huge thank you to the parents, grandparents and supporters of Sudbury Primary for raising the most we have ever raised for this wonderful charity. As it stands with the donations in school and on the JustGiving site, the total raised is a whopping £362!
It was a real treat to see all the children trying their best - and their best is very, very good! They taught some of the teachers, who haven't picked up a skipping rope in years, how to skip properly and even do some tricks!