Latest News
Sudbury Primary School celebrates 190 years!
The school has been part of the local community for 190 years, originally educating the children of families working at Sudbury Hall. We are very proud of our village and surrounding heritage.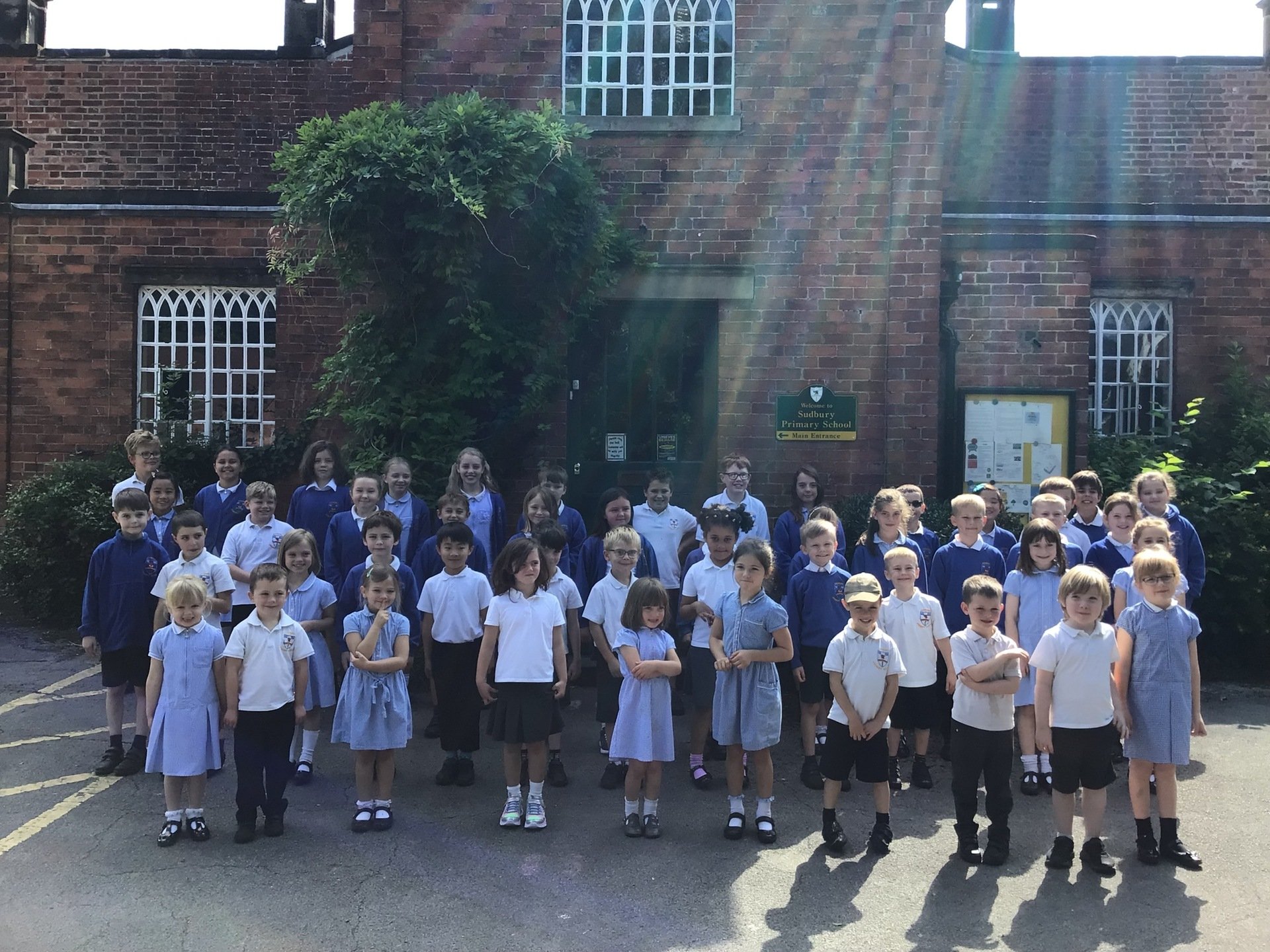 Please see below the latest communication for all parents and carers from Dean Wallace - Director of Public Health Derbyshire County Council
Letter from DW Director of Public Health DCC to parents 27may21.pdf
How to order Lateral Flow Test Kits for pupils
Lateral Flow Tests for Family Members.docx
Return to school updated COVID risk assessment
Latest Ofsted Report - Inspection 19/3/19
.